Is the Executive Director and co-founder of Human Agenda.  His master's thesis at San Jose State University, Human Value, is a treatise on the theory and practice of meeting human needs through a humanist division of labor, providing the resources and sufficient time for human activities that meet everyone's critical needs.
Richard has an MA from the University of Mexico in Latin American History and a Juris Doctorate from Golden Gate University.  He served as the Executive Director of the Catholic Charities Immigration Program, co-founder and past Executive Director of Services Immigrant Rights and Education Network (SIREN), Director of Office of Human Relations of Santa Clara County and trustee for the San Jose-Evergreen Community College District for 16 years.  A former Peace Corps volunteer in Afghanistan and Ecuador, he has lived, worked, made presentations, or studied abroad extensively, including a presentation to members of the Gross National Happiness Commission of Bhutan in 2011.
Currently he serves as the moderator of Santa Clara County Move To Amend, national board member of Take Back Your Time, moderator of the Santa Valley Cooperatives Collaborative, and principal in the Law Office of Richard Hobbs, focusing on immigrant rights.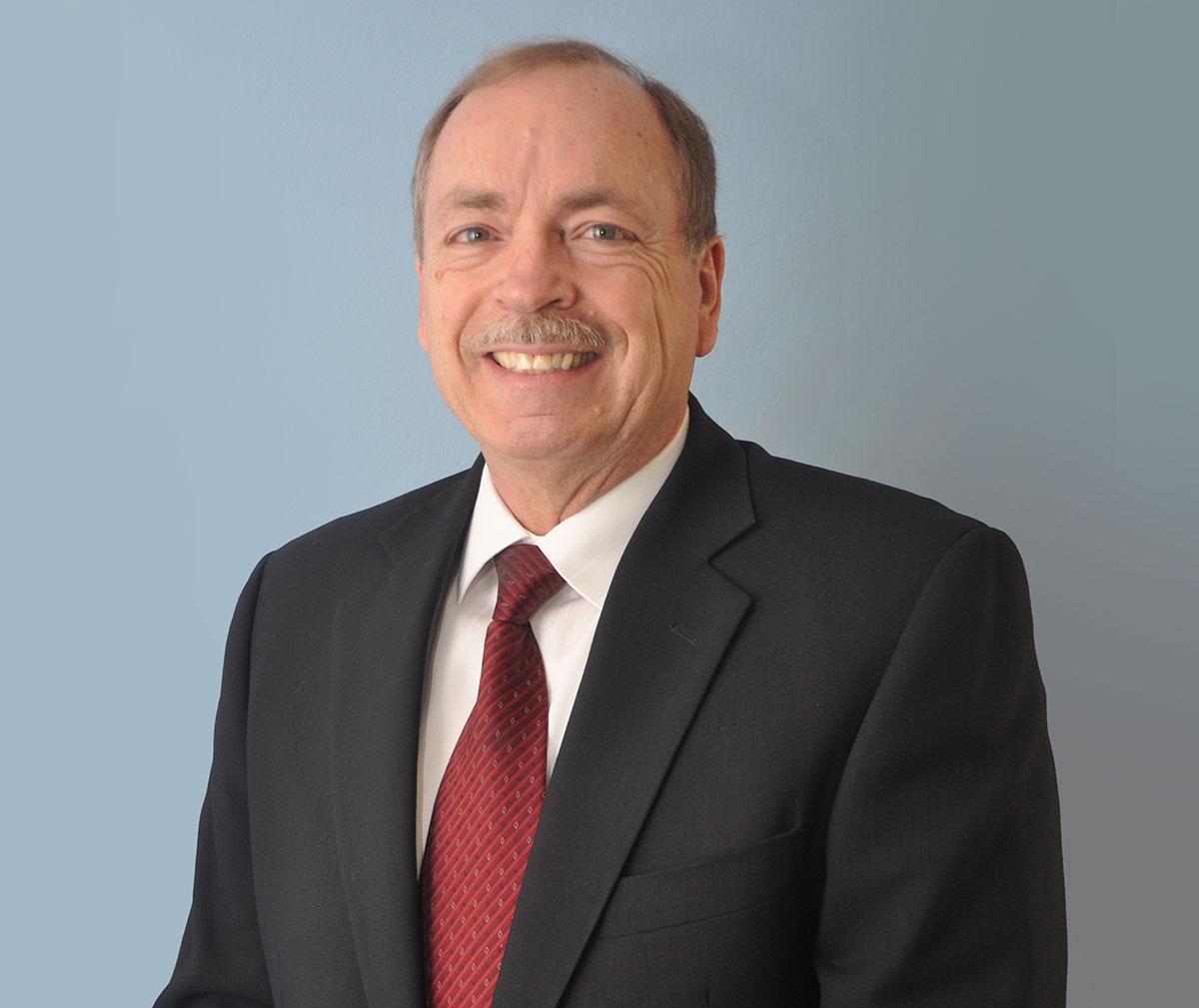 …

My passion has been to serve immigrants for decades as an ESL and citizenship professor, Director of the Catholic Charities Immigration Program, Director of Santa Clara County Citizenship and Immigrant Programs, interim director of SIREN, and now head of the Immigration Law Center.

At very reasonable fees with guaranteed customer satisfaction, qualifying you for:
Citizenship
Relative Visas
Adjustment of Status
Consular Processing
Defense in Removal Proceedings
Political Asylum
Cancellation of Removal
Post-Conviction Relief
Waivers
U Visas
Post-Deportation Defense
Visitor Visas
Business Visas
Company Transfers